Setting a new industry standard in long-range infrastructure monitoring, a single Beacon 3rd generation unit can monitor up to 200 km on a single-mode optical fiber.
by Eran Inbar, CEO at Prisma Photonics
Powerlines and pipelines are critical infrastructure. Their functioning has a massive impact on national economics. Yet monitoring these critical infrastructure assets has never been more challenging.
We founded Prisma Photonics to keep the most critical large-scale infrastructure up and running. Now, we're launching the next generation of our technology, which enables infrastructure operators to take critical utility monitoring to the next level.
We call it Beacon.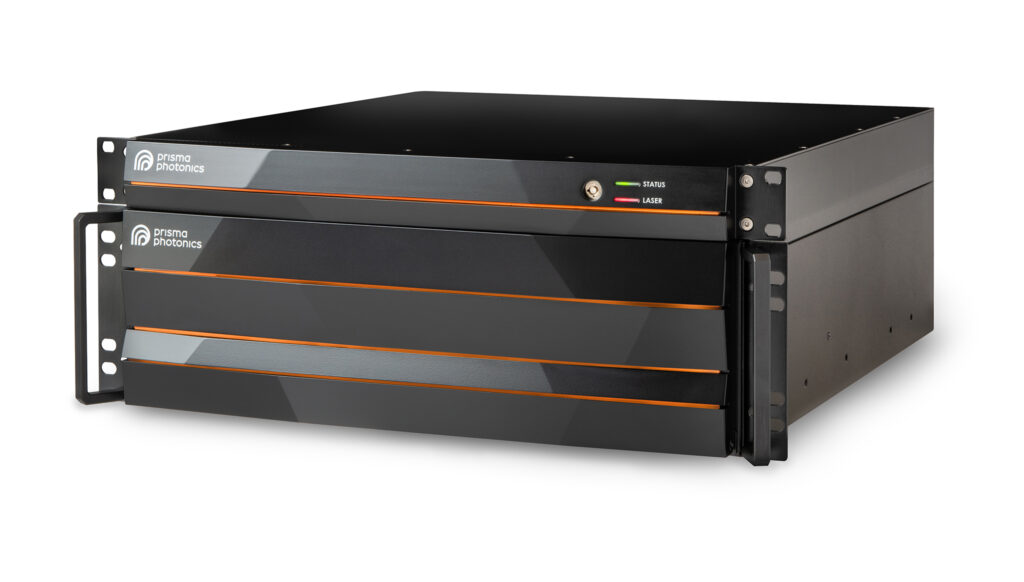 Beacon 3: Game-Changing Fiber Optic Sensing Technology
Beacon is the third generation of our breakthrough fiber optic sensing technology, which is the basis of our powerline and pipeline monitoring solutions, PrismaPower and PrismaFlow and others. Leveraging our patented Hyper-Scan Fiber Sensing™ technology, Beacon revolutionizes large-scale infrastructure monitoring by covering 200km – the distance between Los Angeles and San Diego – with just a single device offering the smallest footprint on the market. Overcoming limitations, we developed a one rack unit (1U) optical interrogator and a three rack unit (3U) comprehensive edge computing data analyzer.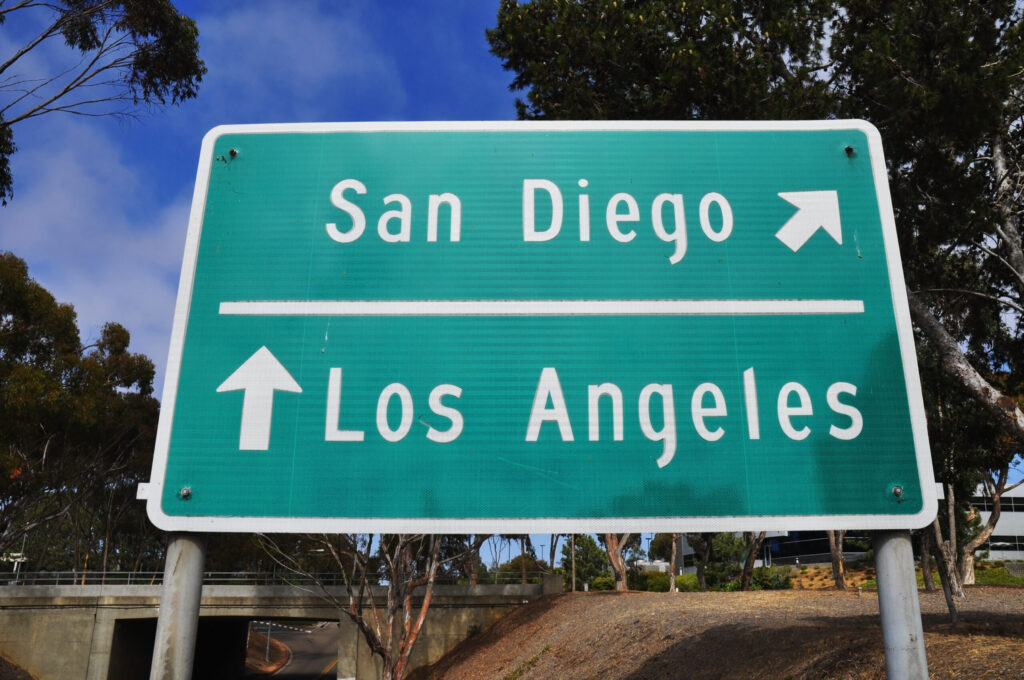 With this breakthrough tech, Beacon 3 changes the equation for pipeline, powerline and other linear infrastructure monitoring. With 200km coverage per unit, our monitoring solutions scale easily to cover the vast networks operators maintain. It means we can offer TSOs and midstream operators the smallest unit in the market, dramatically lower false alarm rates, and offer game-changing automatic calibration along with easy, two-hour installations.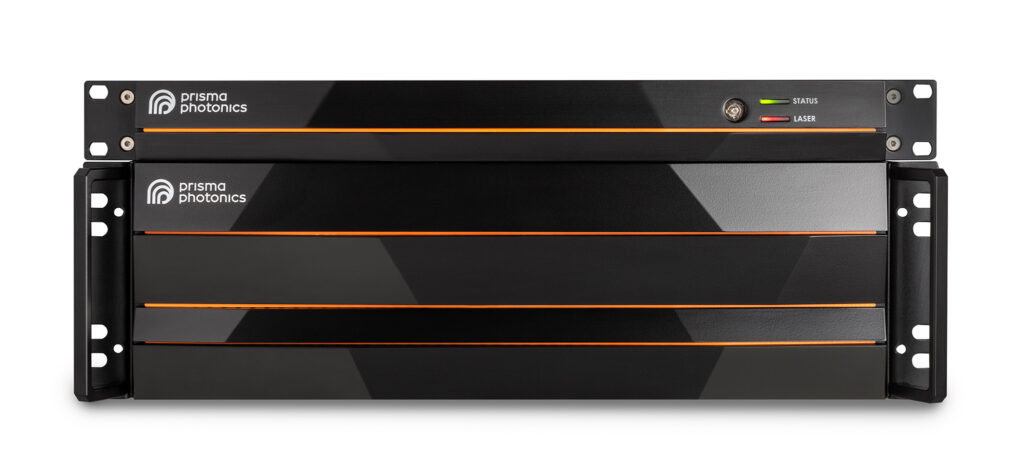 Why Current Solutions Fall Short
Powerline and pipeline monitoring should detect failures, intrusions, lower the time and effort spent locating and rectifying faults, and raise service reliability. Yet legacy monitoring solutions struggle to scale and often can't pinpoint faults precisely when and where they occur. This makes it difficult to effectively direct work crews.
Similarly, existing utility monitoring systems often rely on physical sensors that are manually attached to the pipeline or based in widely distributed valve stations & substations. These are inherently unscalable and inaccurate – offering poor detection of issues.
Specifically, existing fiber sensing monitoring solutions suffer from the following challenges:
Don't scale efficiently – Existing solutions generally cover up to 50km, and would require several units to cover the same distance as a single Beacon 3 covers. Given the vast distances most linear infrastructure covers, this makes rollout difficult.
Require lengthy and complex calibration – Existing paradigms need workers to walk along hundreds of kilometers of infrastructure to calibrate units. This may need to be repeated multiple times annually, as seasons or operating environments change.
Suffer from high false alarm rates – High false alarm rates make it difficult to pinpoint actual issues, and their precise location. This means TSOs & midstream operators struggle to sort out actual events from background noise – slowing response times and reducing efficiency.
Can't identify issues in real-time – TSOs and midstream operators cannot afford to wait for days to resolve outages or service disruptions. Existing monitoring paradigms result in unacceptable delays between event, identification, and mitigation or repair. If the magnitude of the issue has to be large enough to spot, it might be too late to prevent. . Real-time alerts with exact localization of events are essential to keep high service level. As demand for critical services like electricity continues to soar, real-time, and preventative measures are crucial to ensuring grid resilience.
Beacon 3 Revolutionizes Critical Infrastructure Monitoring
Beacon 3 represents a significant improvement over linear infrastructure monitoring solutions. No other tech on the market can monitor 200 kilometers of linear infrastructure with a single unit. Beacon 3 is also the smallest physical unit on the market. The technology offers standalone fiber optic monitoring functionality, including an optical interrogator unit and an edge computing unit, in one compact package.
Beacon 3 also delivers a best-in-class false alarm rate, using an advanced set of AI-powered event classification algorithms. Machine learning algorithms constantly improve event detection and classification, ensuring no alarms are raised without a true reason. With over 1Pb of highly detailed data already collected to train our AI algorithms, Beacon's classification abilities keep progressing, gaining more insights. With different environments, climate conditions, soil, year seasons, and more, Beacon 3 has the power to detect and alert accurately on events, even if conditions are different. As more deployments take place, more data is added, and algorithms become more refined.
Finally, Beacon 3 features the fastest installation and setup in the market. Mounted in a standard cabinet at any substation or communication facility, with no need to install anything on monitored infrastructure, Beacon requires a simple single-mode optical fiber connection. The technology's self-calibration functionality does the rest.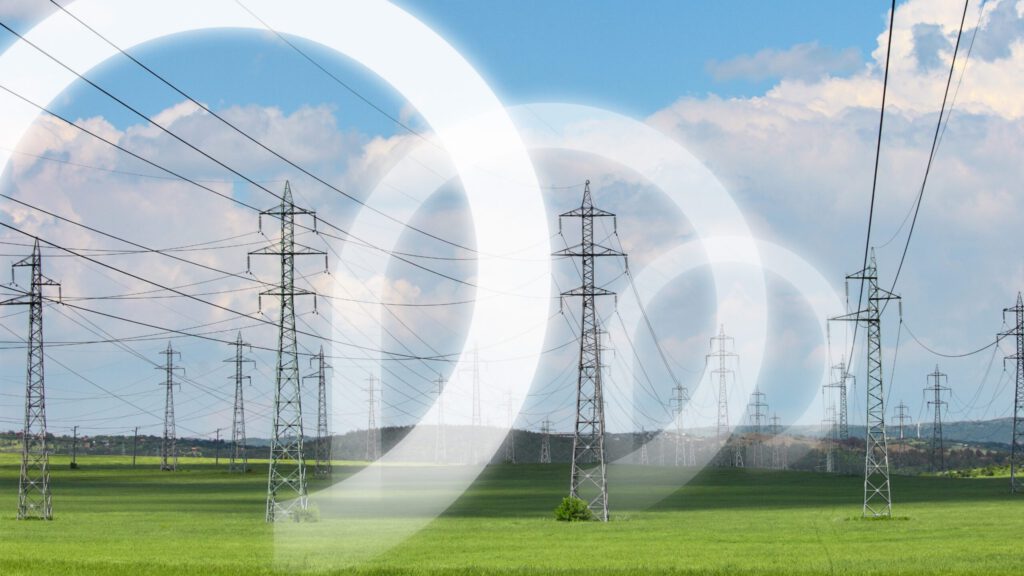 Beacon 3 in Action: PrismaPower and PrismaFlow
PrismaPower, our powerline monitoring solution, uses Beacon's distributed fiber optic sensing. This enables TSOs to monitor powerlines accurately for hundreds and thousands of kilometers in real-time – without adding sensors on lines or towers.PrismaPower leverages existing optical ground wire (OPGW) cables to deliver a new level of visibility into powerline status. The system remotely identifies safety events like physical damage, extreme weather, electrical faults, vandalism, and more in real-time. PrismaPower also tracks partial discharges and corona buildup to predict which towers are more prone and allow preventive maintenance. By pinpointing faults to the individual tower level, PrismaPower helps operators minimize downtime. Even more importantly, by predicting or catching events early – before they escalate to outages – PrismaPower can prevent faults and actually enhance grid reliability
PrismaFlow, our Beacon-powered pipeline monitoring solution, enables midstream operators to instantly monitor thousands of kilometers of transmission pipelines for leaks and third-party intrusion, and even theft accurately and in real-time – without installing any additional sensors.PrismaFlow leverages the existing optical fiber network deployed with transmission pipelines – turning these within hours into a set of highly sensitive distributed sensors that identify leaks, digging, intrusion, and pig activity. With state-of-the-art event classification capabilities, PrismaFlow is a game-changing monitoring solution offering best-in-class low false alarm rate (FAR) and nuisance alarm rate. PrismaFlow is effective on installation day – lowering monitoring costs and offering an innovative pay-as-you-grow service model, as well as a more traditional ownership model.
The Bottom Line
Ensuring reliability in large-scale linear infrastructure is crucial in our rapidly evolving and expanding energy ecosystem. To meet tomorrow's energy transmission needs, we need to start applying cutting-edge monitoring paradigms today. Beacon 3 revolutionizes infrastructure monitoring, bringing a new level of reliability, accuracy, and cost-effectiveness to operators worldwide.
Contact us to learn how Beacon can upgrade your long-range infrastructure monitoring capabilities.