OUR STORY
Response-ability at scale enables people to shape a sustainable future
See open positions
About us
Prisma Photonics was founded in 2017 by a team of experts in lasers, optical fibers, and algorithms. We have a proven track record of building and scaling companies in the deep technology and laser domains, bringing startups from incorporation into global leadership. We set out to leverage an innovative idea in optical fiber sensing to reach an unheard-of scale with the world of utilities and infrastructure in mind.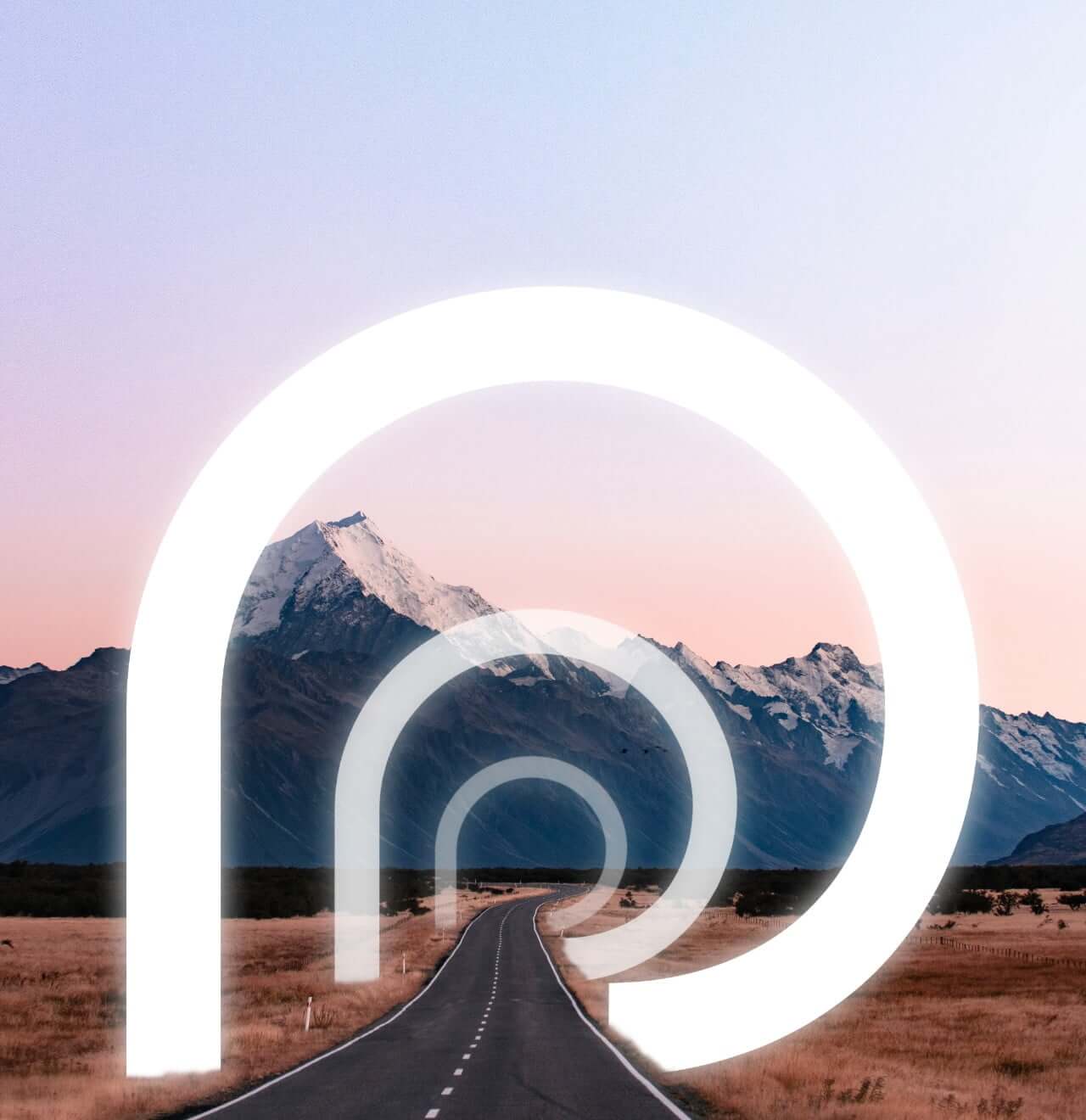 What we do
We help keep the most critical large-scale infrastructure up & running with a quantum leap in linear infrastructure monitoring. We allow our customers to take responsibility for their assets with real-time actionable insights. Featuring an innovative pay-as-you-grow model, we merge our Hyper-Scan Fiber Sensing™ technology with machine learning responding to safety and operational scenarios.
Awards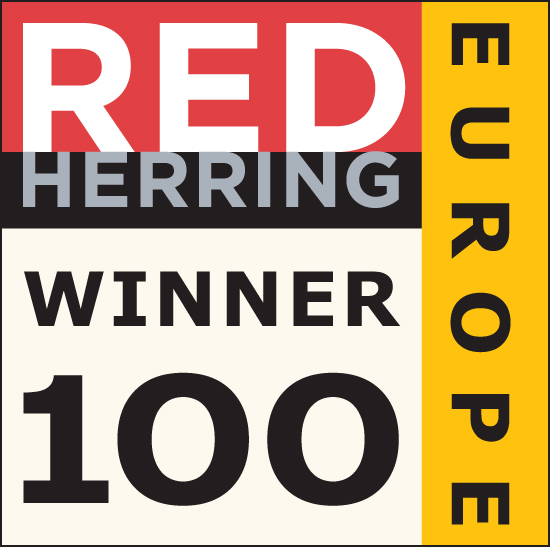 2021 Red Herring Top 100 Europe Winner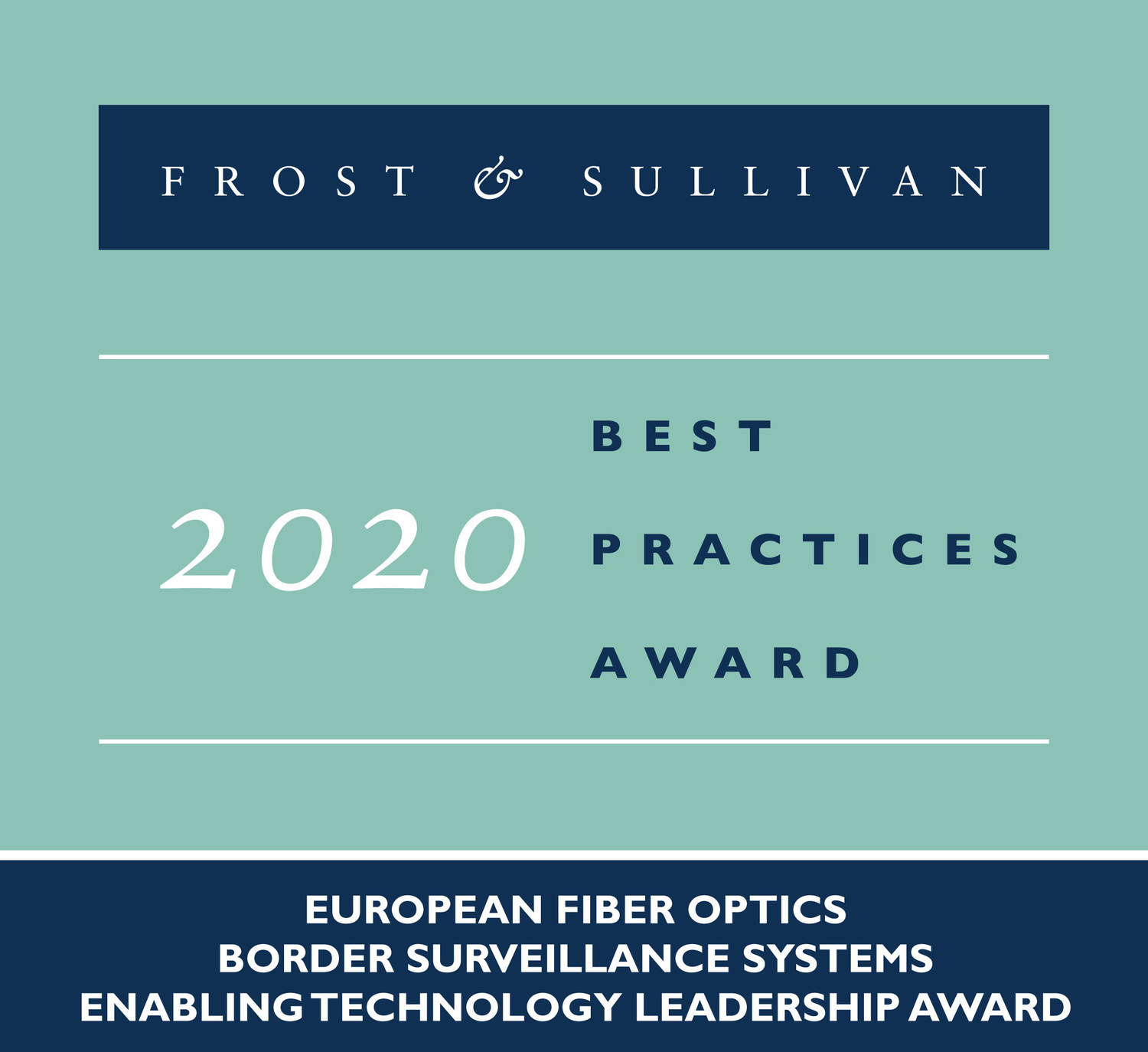 Frost & Sullivan 2020 best practices award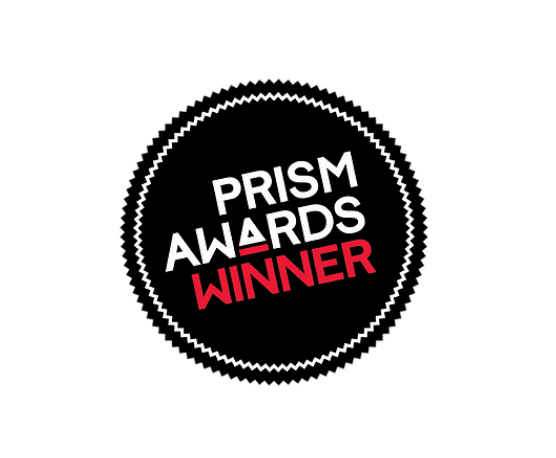 2020 Prism Awards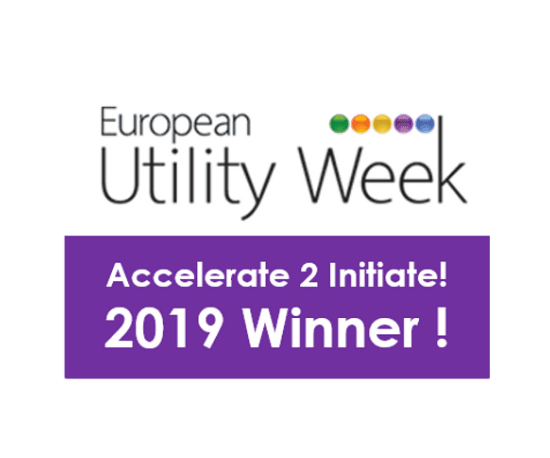 Accelerate 2 Initiate! 2019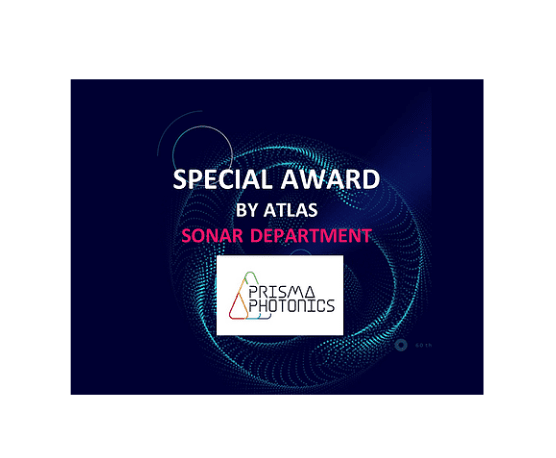 Special Award by ATLAS Elektronik GmbH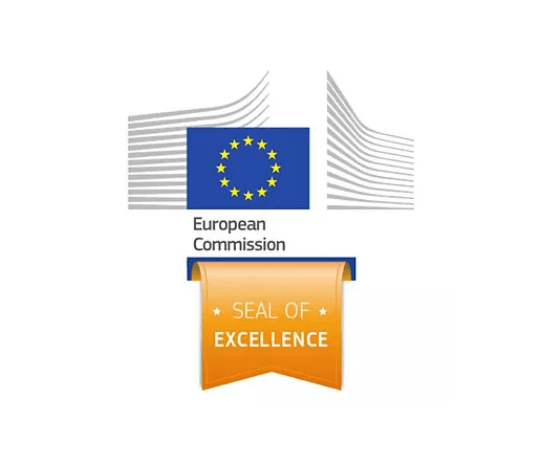 Seal of Excellence 2019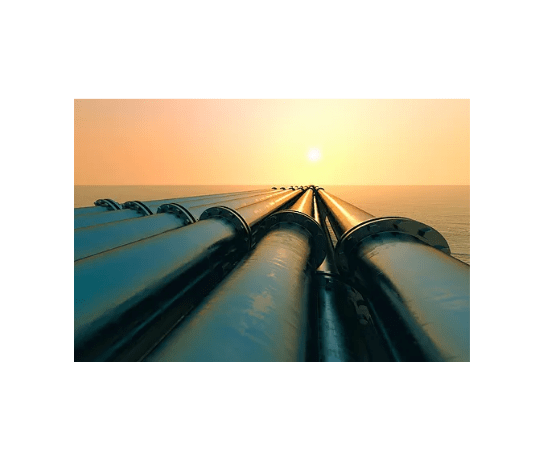 GCA Challenge 2019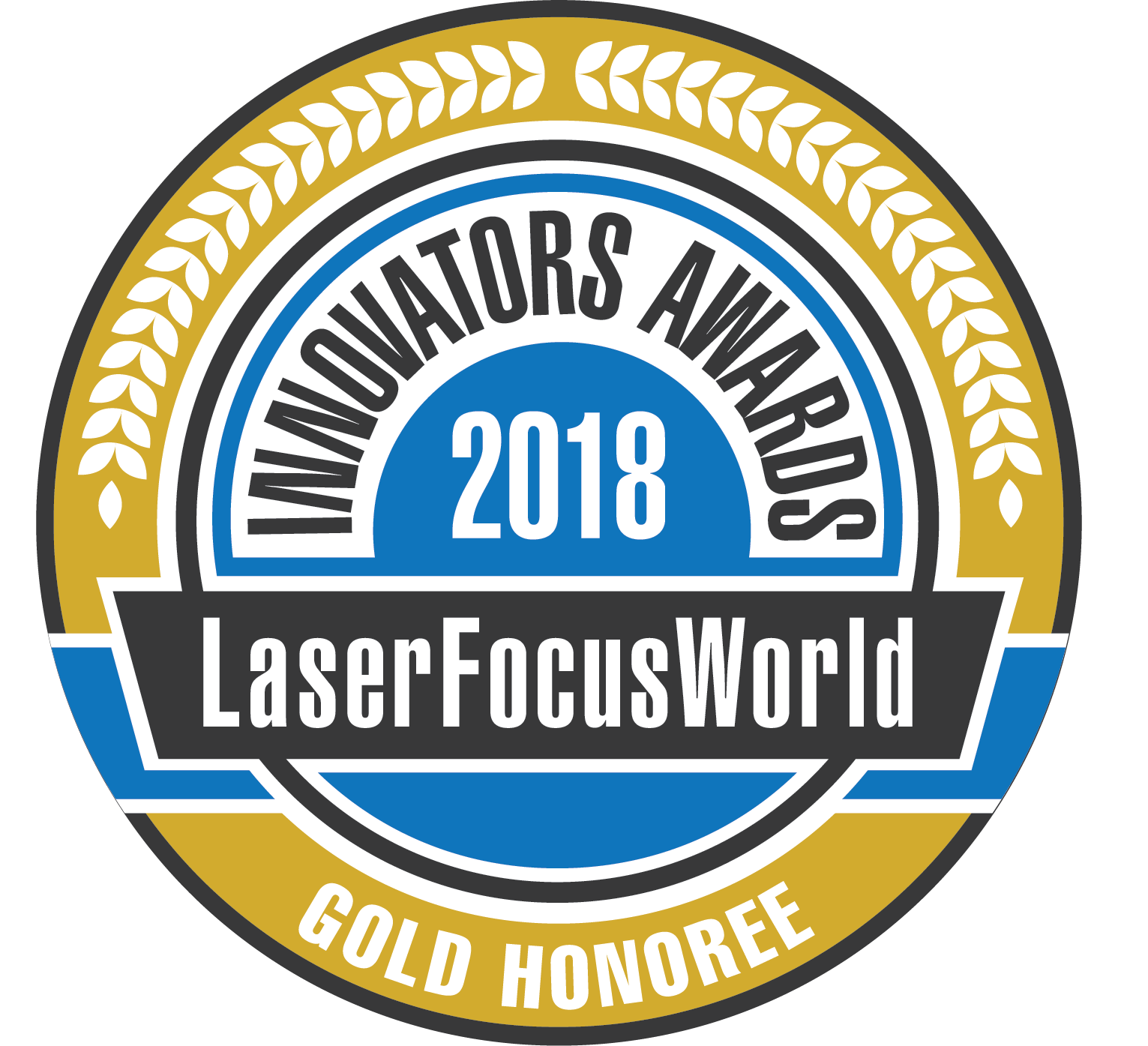 Innovators Award 2018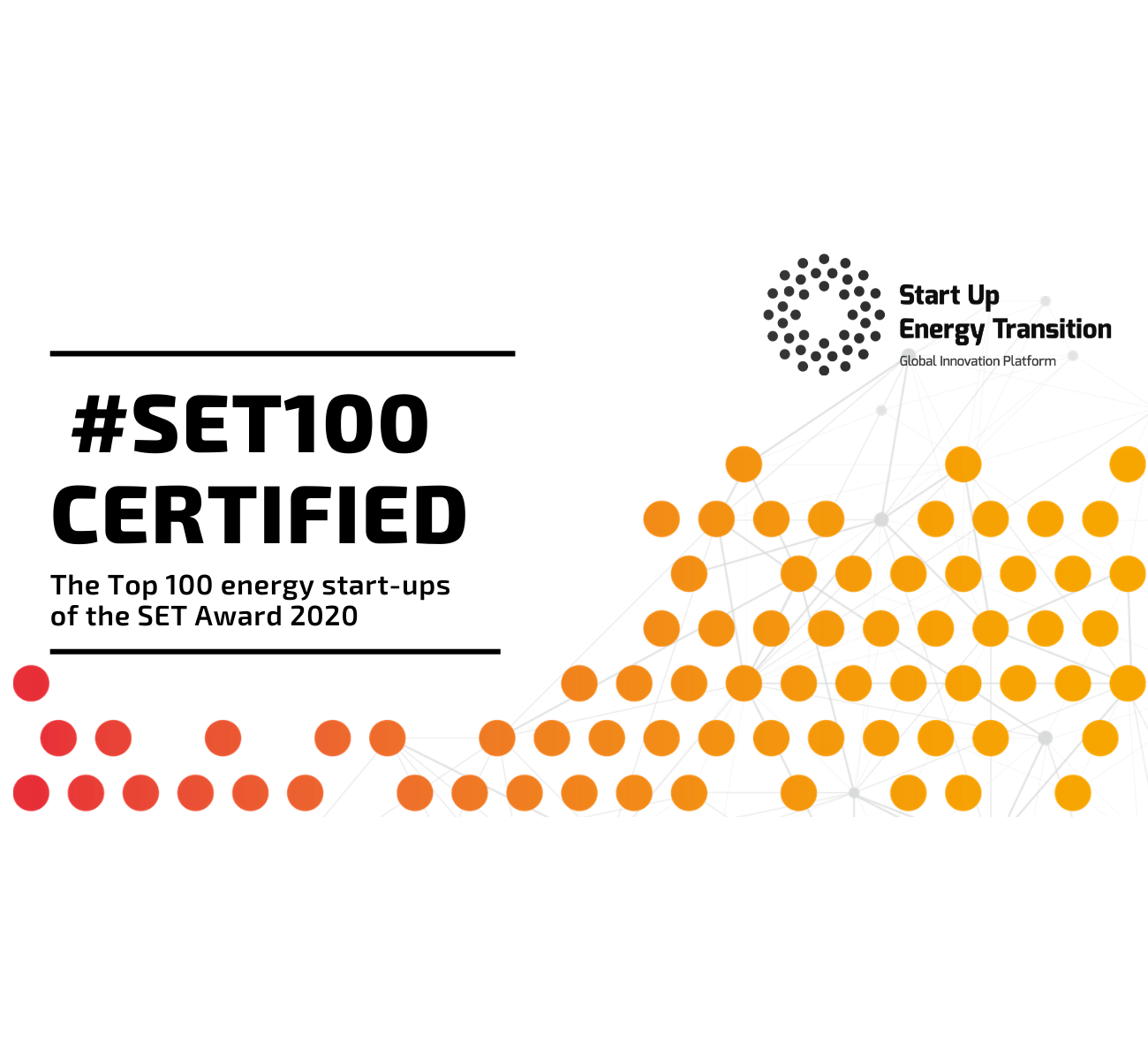 Top 100 Startups list 2020
This site is registered on
wpml.org
as a development site.