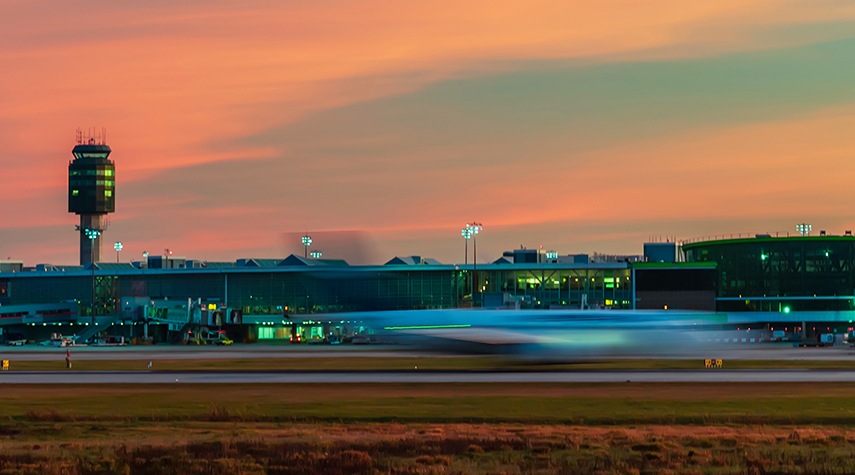 The Invisible Protector: Revolutionizing Perimeter Security
Imagine sitting on your flight at the Los Angeles International Airport (LAX), it's 4:45 a.m., and you're waiting for the plane to take off finally....
Read more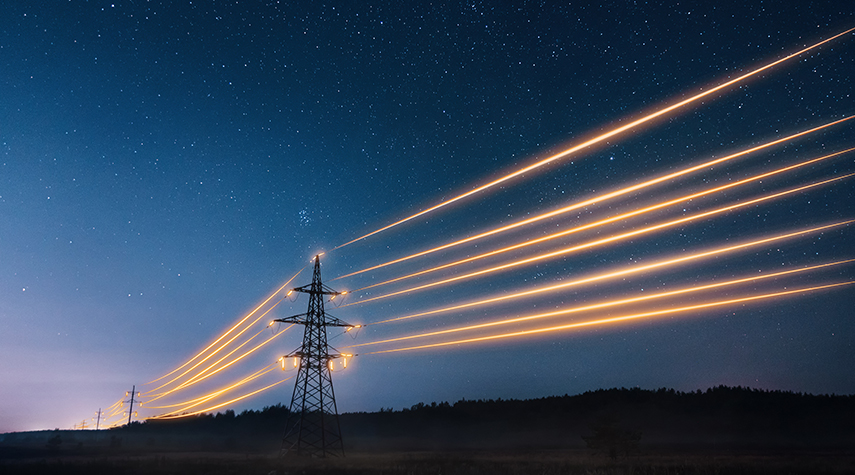 Power Lines Monitoring: 6 Fiber Optics Sensing Technology Misconceptions
The US power grid is in a precarious position. Firstly, there is its rapidly-aging infrastructure, which in some cases is over half a century old....
Read more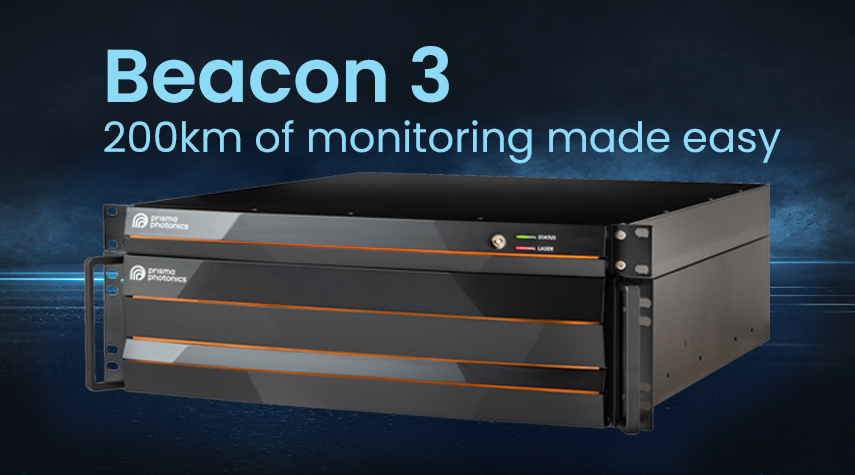 Introducing Beacon 3: 200km of powerline & pipeline monitoring made easy
Setting a new industry standard in long-range infrastructure monitoring, a single Beacon 3rd generation unit can monitor up to 200 km on a single-mode optical...
Read more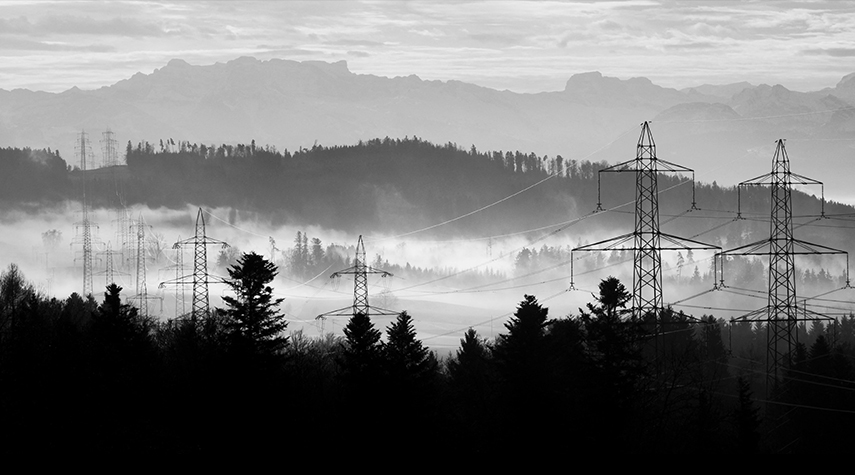 Fiber Optic Sensing Technology: Changing the Powerline Game
The Power Line Monitoring Challenge One of the keys to maintaining uninterrupted electrical service is effective power line monitoring. The goal of power line monitoring...
Read more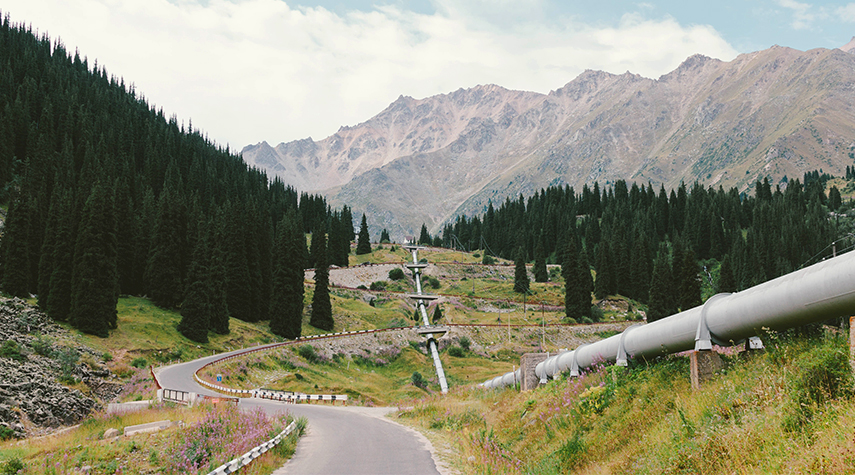 The Three Biggest Pipeline Monitoring Challenges, Solved
Although renewable energy sources are rapidly expanding, fossil fuels like oil, natural gas and coal still comprise more than 80% of the world's primary energy...
Read more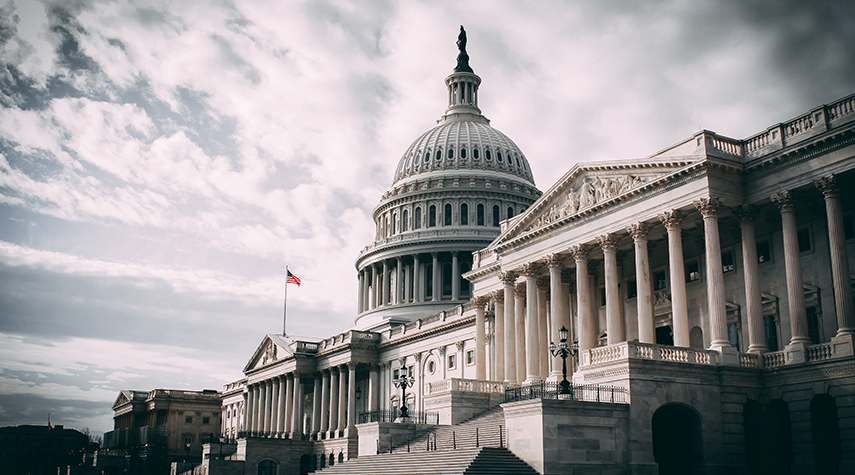 What the US climate bill means for grid monitoring?
US climate bill & grid modernization: What you need to know about the new US bill and what it means for power grid monitoring. The...
Read more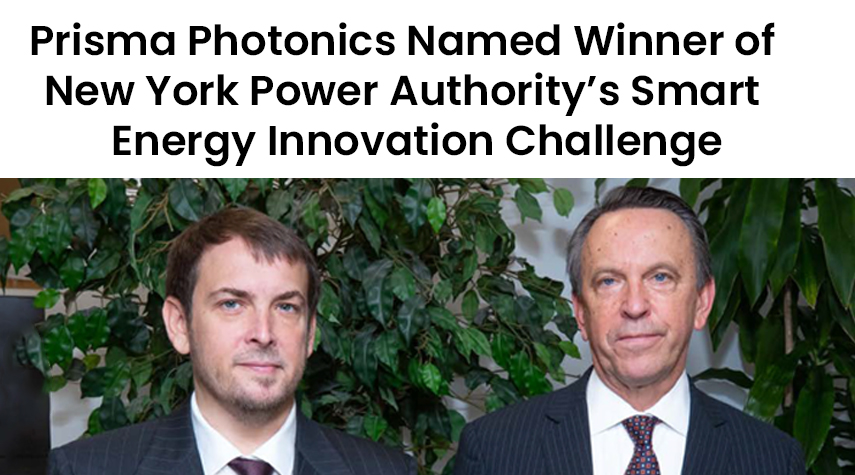 Winning New York Power Authority's Smart Energy Innovation Challenge
Before the end of 2021, New York governor Kathy Hochul named Prisma Photonics as the winner of a Smart Energy Innovation Challenge – advancing New...
Read more

Prisma Photonics chosen as a 2021 Red Herring Top 100 Europe Winner!
Great news to close a great year! We just got the news that after much consideration, the Red Herring judging panel has announced that Prisma...
Read more
This site is registered on
wpml.org
as a development site.