Prisma Photonics receives special award by ATLAS Elektronik GmbH (A thyssenkrupp company)
TheDOCK organized a 3-months startups challenge carried out for thyssenkrupp Marine Systems (tkMS) and ATLAS ELEKTRONIK (a maritime technology company owned by tkMS). The call...
Read more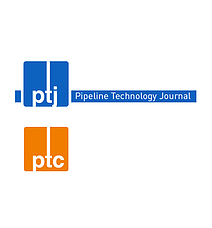 100km Pipeline Monitoring: Record Length for Intrusion and Leakage Detection
Prisma Photonics demonstrated record length of 100km oil & gas pipeline monitoring, in the 15th Pipeline Technology Conference, 2020 Read article Prisma Photonics submitted a...
Read more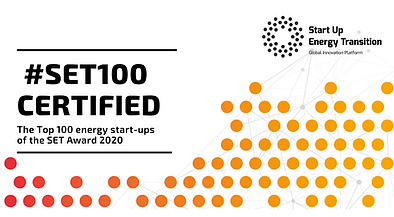 Prisma Photonics in the Top 100 Startups List
Prisma Photonics is proud to be selected in the Top 100 Startups list of the German Energy Agency (dena) and World Energy Council (#SET100) The...
Read more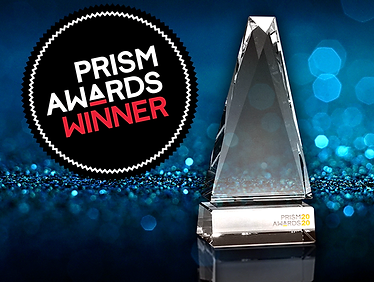 Prisma Photonics' Sensor-Free Grid Monitoring Platform Honored by the Prestigious Prism Awards for Innovation
Prisma Photonics – named by the 2020 Prism Awards as the leading, innovative photonics product in the Energy sector – is an easily deployable, incredibly...
Read more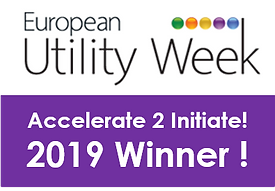 Agile E.ON Names Prisma Photonics as a Winner of the Accelerate 2 Initiate! Competition
Combining expertise and a major industry player network, Agile E.ON has selected Prisma Photonics innovative solution for sensor-free infrastructure monitoring Prisma Photonics, a leading provider...
Read more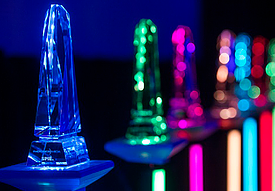 Prisma Photonics is proud to be nominated as the 2020 Prism Award finalist
SPIE and Photonics Media Announce 2020 Prism Award Finalists "The Prism Award finalists are the standard-bearers of innovation for the photonics industry. This year's honorees...
Read more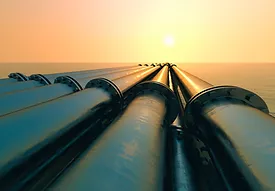 Prisma Photonics Won the GCA Challenge for Monitoring and Securing the Natural Gas Lines Infrastructure of Israel
Prisma Photonics will initiate its innovative solution enabling a new level of monitoring, to dramatically improve INGL's safety and security abilities Prisma Photonics, a leading provider...
Read more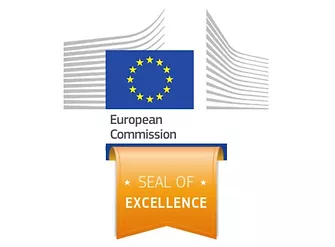 Seal of Excellence
We are proud to announce that our program, PrismaSense, received the EU Seal of Excellence certificate issued by the European Commission for "Smart Networks for...
Read more
This site is registered on
wpml.org
as a development site.