CAREERS
Prisma's Hyper-Scan Fiber-Sensing™ is the ideal solution for monitoring long-range infrastructure including pipelines.
Our Story
Join our team
We are rapidly growing, looking for the best minds and spirits to join us on our journey. We know our product is only as great as the individuals building the software and hardware, harnessing data for good causes. Being a great team member means being eager to learn and grow, challenging while being challenged, and working with the team with enthusiasm and passion. Unless stated otherwise, all positions are based in Tel Aviv.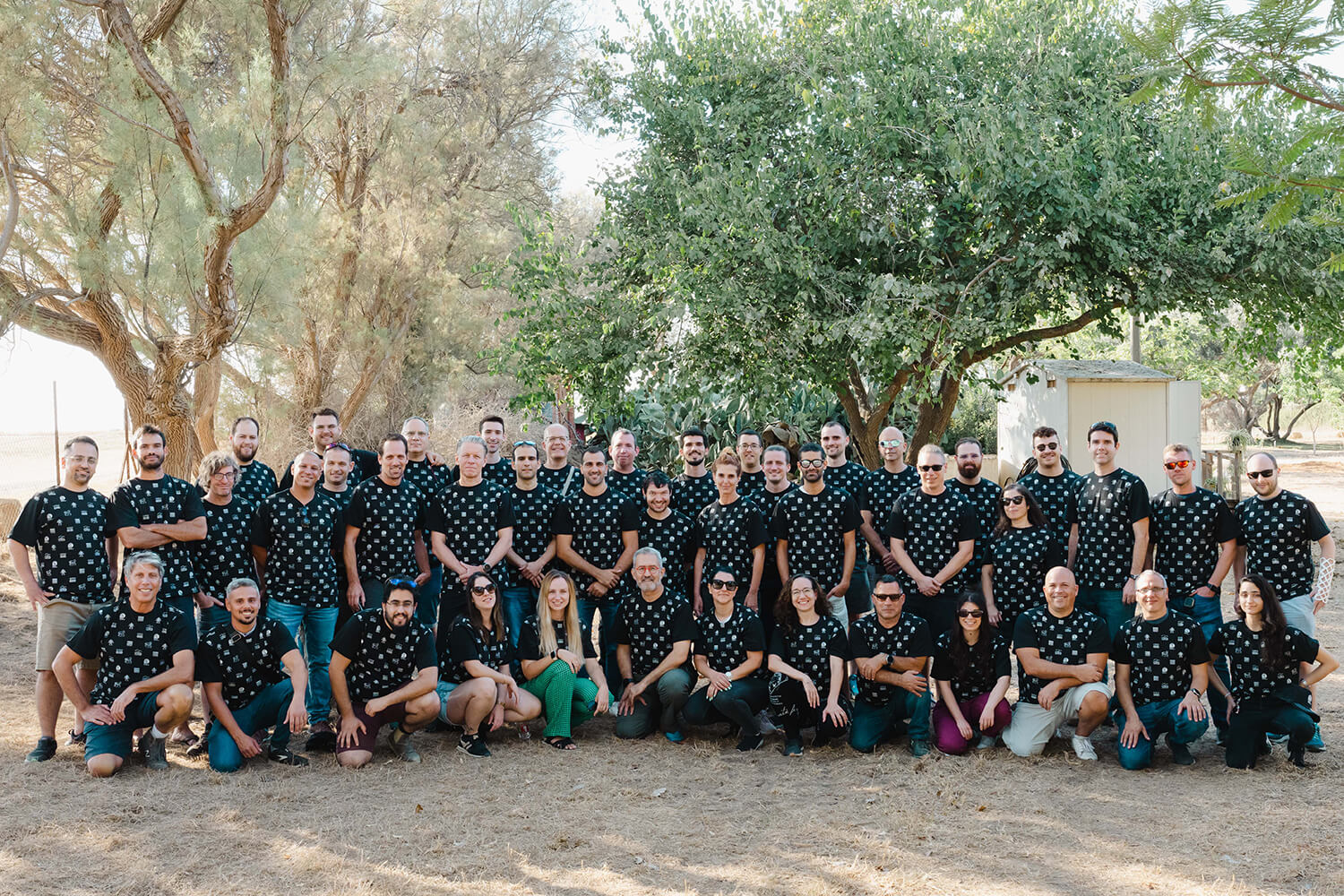 This site is registered on
wpml.org
as a development site.